See it, catch it, guard it.
'Our eye on golden chances, our claw to catch them, our knights to lead them, our sword to guard them.'
What we do
With a sharp perspective of global markets, we work to scout and unlock the most valuable business potential.
We accelerate its success through targeted investments and the insightful mentorship we transfer to highly-selected leaders.
All, with the ultimate purpose to quickly expand our companies into profitable ventures able to scale up worldwide.
How we do it
Our platform selects and boosts only businesses with clear potential for high marginality and an early breakeven point.
We provide all the necessary assets and expertise for each business to structure internationally and optimize taxation
Our boards
We proudly acknowledge the efforts of the dedicated professionals leading our companies.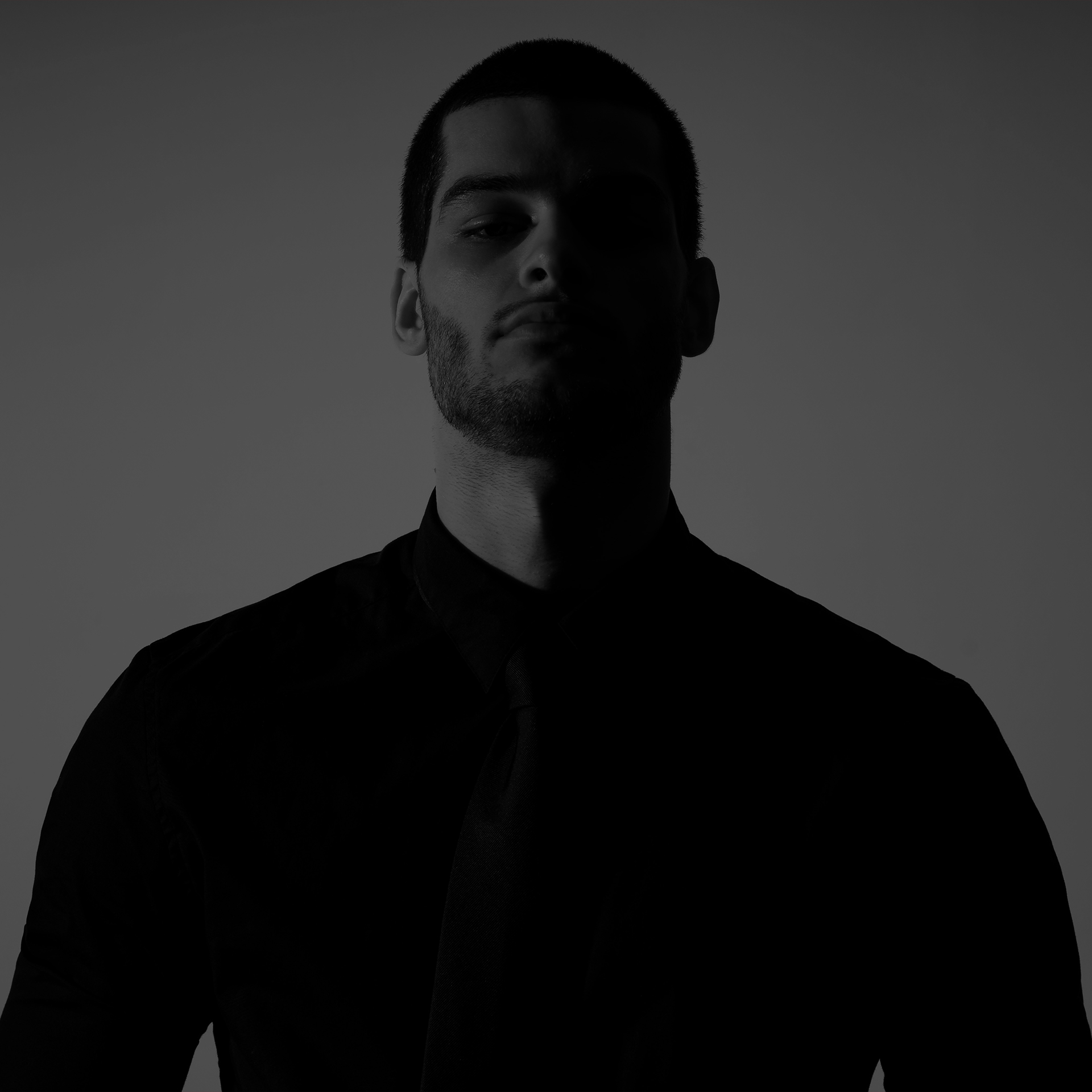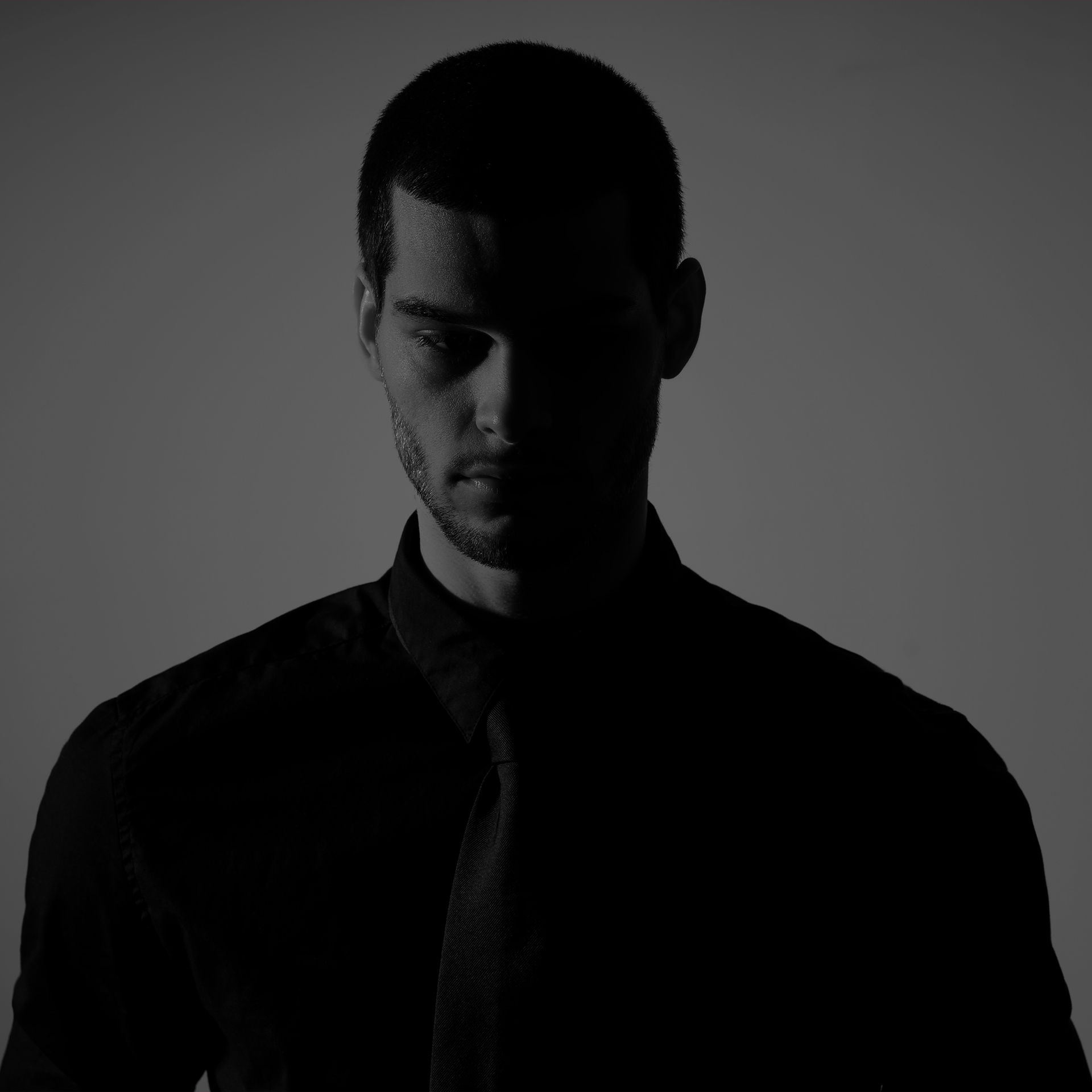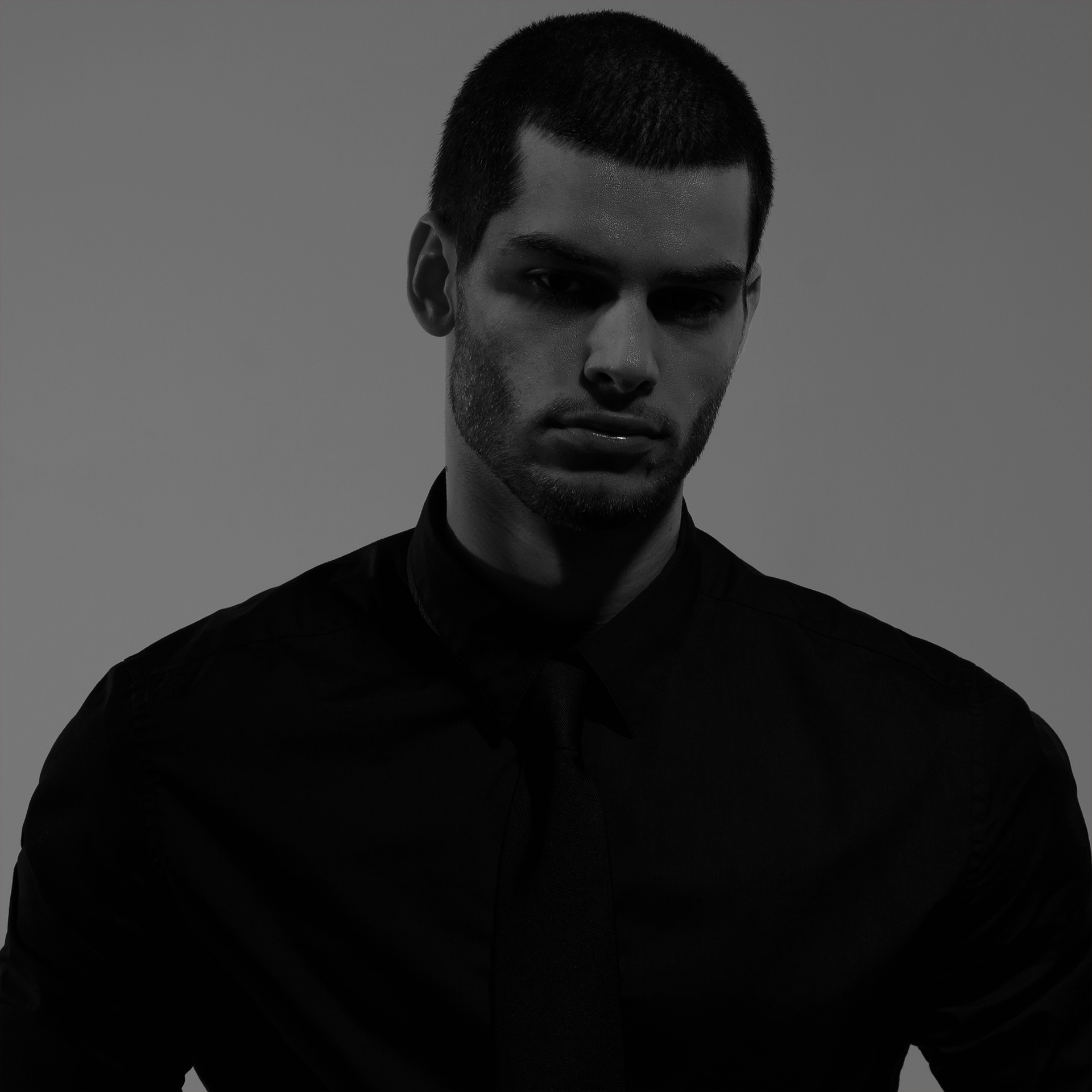 AlienTT
An exclusive and established fi rm leading top class innovators to success, through private and public funding. With a distinctive and seamless modus operandi, it champions only avant garde products and breakthrough technologies providing sharp project fi nancing knowledge.
Typewiser
A unique digital tool devised by skilled and seasoned European and American fundraising experts to help public funding applicants write successful proposals.
Indeep AI
A firm that researches and builds safe AI systems that learn how to solve problems. Integrating intelligent software with already existing workplace processes is challenging, but it is the key to e ffi cient work flows.
Spark Programme
Eagle Chevalier's Spark Program is a one of a kind funding scheme offering the opportunity to invest in a niche group of Europe's top notch startups, characterized by their avant garde products and breakthrough technologies.
Through an established partnership with AlienTT, we finance the premier consulting services for top class innovators, undergoing application processes for public funding.
Eagle Chevalier boosts the chances of startups obtaining the next largest round of funding by reducing the burden of paying upfront for a range of valuable services and offering direct access to a complete platform of expertise and funding consulting.
Ultimately, we help companies save time and ensure their critical business services are integrated and of the highest quality.
Our competitive investment model proudly sparks the success of the companies you, too, can invest in.